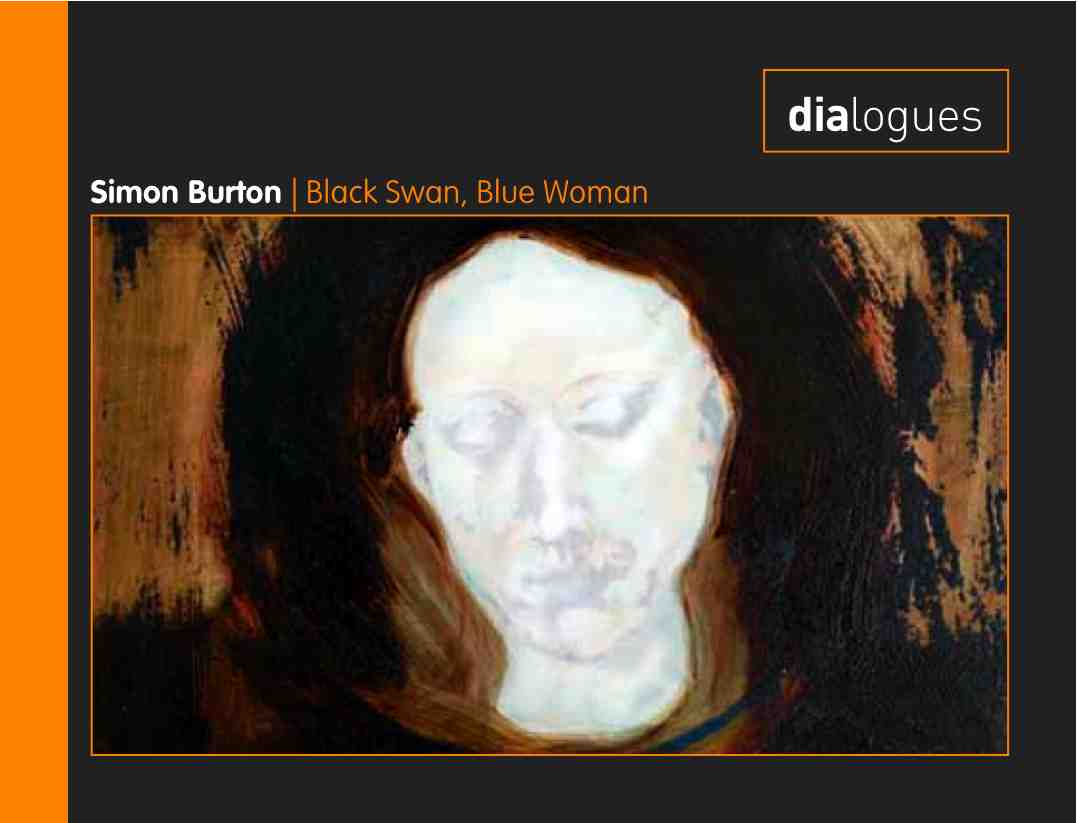 BLACK SWAN, BLUE WOMAM

Curated by Sarah Brown

supported by Arts Council England, Lottery Funding and Kirklees Council.


This exhibition has been commissioned by Huddersfield Museum and Art Gallery; to work from their collection, including their Francis Bacon painting 'Figure Study II'. This painting is a seminal work by Bacon and has recently featured in the retrospective of his work at the Tate, Museo Nacional del Prado, Madrid and the Metropolitan Museum of Art, New York.

The exhibition 'Black Swan, Blue Women' will include paintings by Simon Burton hung along side important works from the Kirklees Collection.