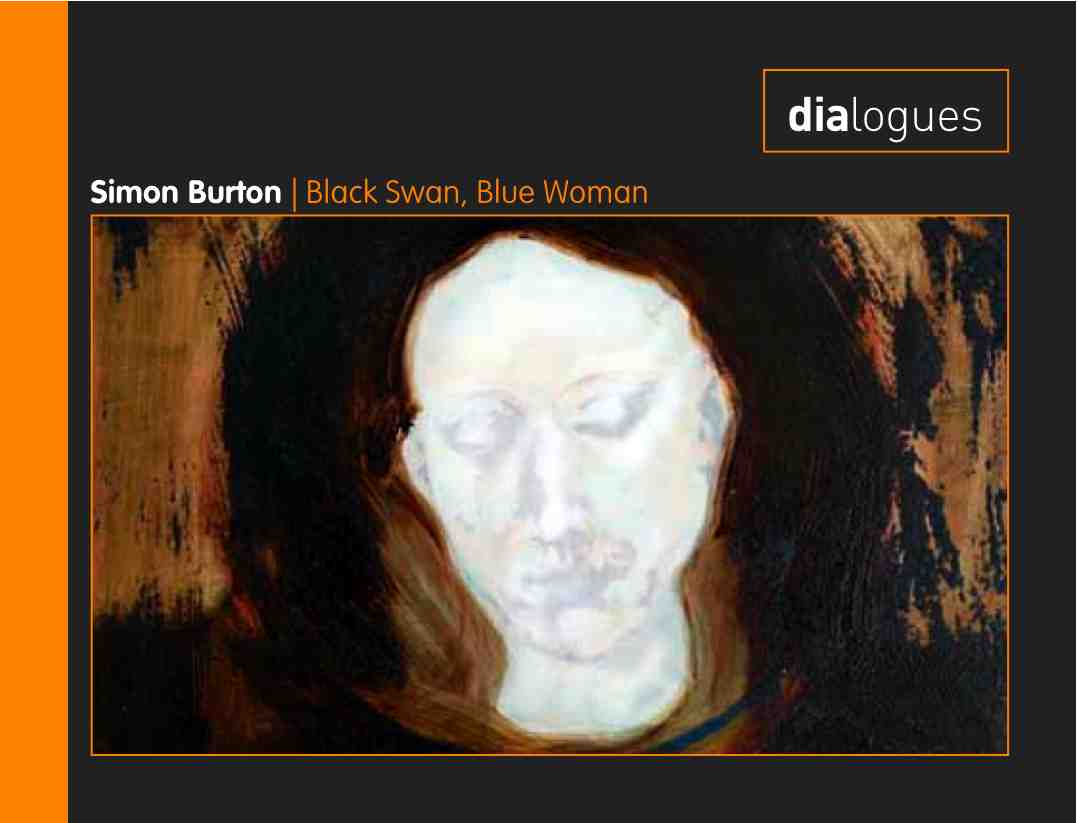 BLACK SWAN, BLUE WOMAM

Curated by Sarah Brown

supported by Arts Council England, Lottery Funding and Kirklees Council.


This exhibition has been commissioned by Huddersfield Museum and Art Gallery; to work from their collection.
The exhibition 'Black Swan, Blue Women' will include paintings by Simon Burton hung along side important works from the Kirklees Collection.